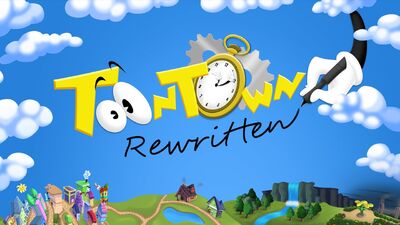 Welcome to the ToonTown Rewritten page on the ToonTown Clan wiki!
Toontown Rewritten is a community revival of Disney's retired multiplayer online game, Toontown Online. Toontown Rewritten will be completely free to play; everyone can access all areas and activities within the game. We will never require any money at all to play the game -- nor any other forms of subscriptions, microtransactions, or payments. Toontown Rewritten will be opening on September 19, 2014. To visit our site click the picture above on the right hand corner.
Come online the very first day to enjoy the festivities for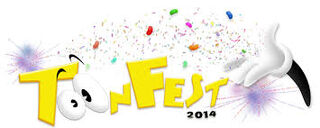 Ad blocker interference detected!
Wikia is a free-to-use site that makes money from advertising. We have a modified experience for viewers using ad blockers

Wikia is not accessible if you've made further modifications. Remove the custom ad blocker rule(s) and the page will load as expected.