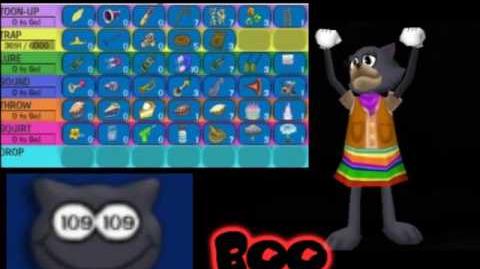 Thunderwig clan rules
Edit
No rude behavior
Be nice to other members
No clan fights
No dark purple dogs
No one can be named tom.
King Huey Thunderwig Bonnie Thunderwig Crazy Candy Thunderwig Precious Thunderwig Pinky Thunderwig Junior Thunderwig Electro Thunderwig Twidle Thunderwig Wierd Roxy Thunderwig Madara Thunderwig Big Bonkers Thunderwig Fangs Thunderwig Blazing Thunderwig Princess Thunderwig Dan Thunderwig Stormy Thunderwig Brightly Colored Thunderwig Party Thunderwig Herbie Thunderwig Bossy Thunderwig Master Thunderwig King Thunderwig Strawberry Thunderwig Blessed Thunderwig Trixie Thunderwig Baby Thunderwig
any color dog
any shape
any clothes
must have thunderwig in name.
Ad blocker interference detected!
Wikia is a free-to-use site that makes money from advertising. We have a modified experience for viewers using ad blockers

Wikia is not accessible if you've made further modifications. Remove the custom ad blocker rule(s) and the page will load as expected.